Do's and Don'ts of the First Message to a Russian Girl
Today, many men spend their free time on dating sites. Statistics shows that their popularity is growing every year. But do we use the full potential of dating sites? After all, this is an ideal environment where everyone can communicate without looking back at their appearances, manners, and so on. Dating sites give people freedom from their complexes. Thanks to this, communication between people came to a new level. And due to this, dating Russian girls became so widespread.
But do you really know how to correspond with women? We mean women from other countries, in particular, from Russia. Many men are looking for brides among them and there are good reasons for this. Do you know the approach to these women? Are you sure that your first text message to a mysterious stranger will be followed by the instant answer you are counting on? If you cannot answer any of these questions with complete confidence, then our article will definitely help you.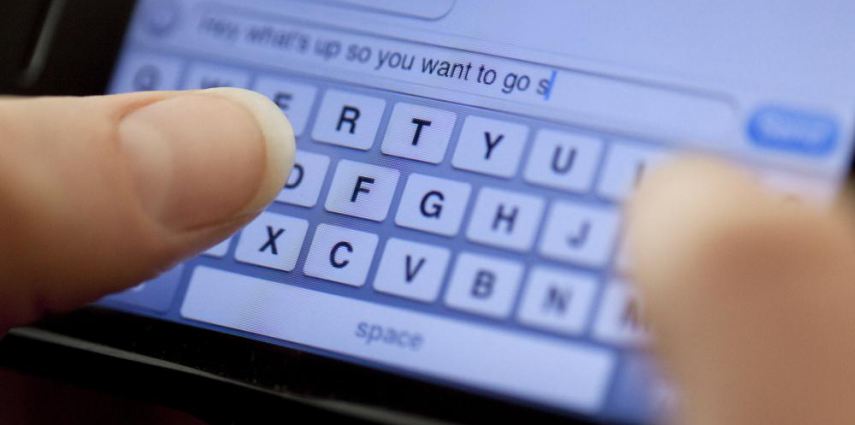 The Most Common Mistakes in the First Message to a Russian girl
Let's start to learn the topic from what you should definitely not write in online dating first message. It is noteworthy that more than a half of the men make the same mistakes, reducing their chances to get a date. We want you to be among the lucky ones who know how to win girl's attention from the first message. So here's what you should not EVER text a Russian girl:
1. "Yo" and "what's up". These are the worst first message online dating examples. Throw out these words from your vocabulary if you do not want to remain a bachelor for the rest of your life. Such familiarity, especially in the first message, repels Russian girls. They love a respectful, gentlemanly attitude. You have the opportunity to demonstrate manners and show that the culture of written speech is not an empty phrase for you, so use it. In addition, all sorts of "Yo" and "what's up" never cause the interlocutor to give a detailed answer. Usually, the conversation ends on the same inexpressive note.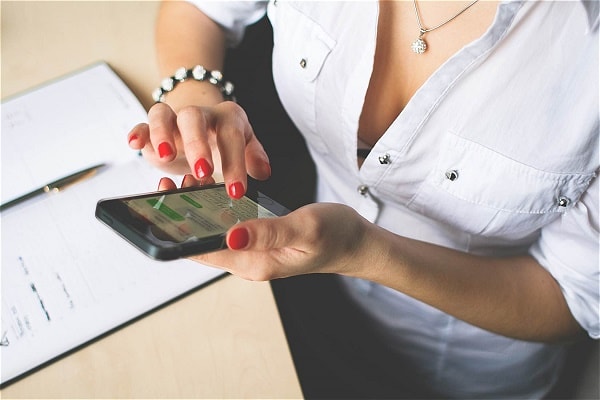 2. "Hey, how are you?" Women rarely respond to such phrases. They are boring and too banal. The English language allows you to build more complex phrases that will be easy to understand for Russian girls. So, do not be lazy – write something that shows your interest in the interlocutor on the other side of the screen. The first message in online dating should be simple yet detailed.
3. Do not write the story of your life in the first text message to a girl. It turns out with a closer look at the correspondence on dating sites that there are two types of men: those who cannot write more than 5 words in one message and those who write novels. Both ways are incorrect. If you write too much, a Russian girl who does not know English well will be bored reading your message. And if the main theme is your personality, then she may think that you are a bore and selfish.
4. Avoid the Internet slang. First, you run the risk of being misunderstood. Second, the Internet slang does not look good in the correspondence between adults who give each other romantic signs of attention. Text a Russian woman as an adult man if you don't want to fail.
Do's of the First Message You Should Know About
Now let's talk about how to write a first text message to a Russian girl in a correct way. After all, the first message is like a first impression, and it is very important to make it in the best way. Here is a short list of instructions that will help you start a conversation with a Russian woman:
1. Refer to her by name. There should not be any "baby", "beauty", "lady" and so on in the first text message to a Russian woman. First, it's childish. Secondly, this can be interpreted as disrespect. Both options are completely inappropriate if you are serious about the relationship.
2. Be optimistic. Your message should be full of a good mood and your good intentions. Believe it or not, such things are felt not only in a real conversation but also in online correspondence. In addition, Russian girls do not like pessimists. Keep that in mind if you are really looking forward to dating Russian women.
3. Ask about her but do not talk about yourself. The girl should understand that you are not the one who is looking for a listener, or rather a reader, who will patiently read a detailed story of your life and a list of your interests. Find out how she's doing, how she's feeling. Write about yourself only if she asks about it.
4. End the message correctly. If you do not have time for correspondence now, but you would like to chat later, write about it. Do not end the message with a phrase like "see you". Tell the time when you will be online again, apologize for leaving so quickly, and wish the Russian girl a pleasant day. Such courtesy will not be left without attention, you can be sure.
Summing up, we can say that interest is exactly the thing that must be demonstrated in the first message.
There are no comments. Your can be the first
Add Comment